AXEB BIOSTIMULANTS & PLANT NUTRITION
AXEB creates products to increase
nutrient availability and uptake
AXEB BIOTECH SL is a technology-based company in the field of agri science, working to improve plant health and yield in a sustainable way. We make efforts to meet the needs of our customers and offer solutions for sustainable and quality agriculture.

Our aim is to improve sustainability and optimize crop yields. We have more than 25 years' experience in the field of biostimulants and like plant nutrition company.

"Axeb" is a word that defines the vegetation that appears in the desert after a storm. The extreme drought resistant seeds make the most of any circumstance to prevail and prosper. This concept reflects the vision of our company.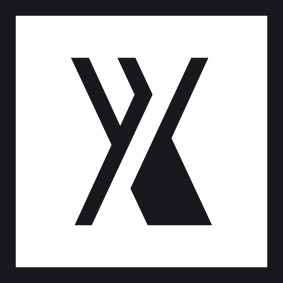 ---
---
Countries with AXEB's presence
---
AXEB was created 10 years ago in Spain, Europe. Today we give specific responses to our global clients by offering innovative and effective solutions for plant nutrition whilst respecting the planet. AXEB's network of distributors are spread throughout Latin America, Middle East, Southeast Asia, Europe and Africa.

AXEB maintains productive relations with AKIS International, providing support with technical assistance and field trials.