In the first six months we have not only fulfilled our objectives and our commercial and production of biostimulants and plant nutrition forecasts but we have performed actions that allow us to exceed our expectations until the end of 2017. Below short summary of the most important activities for our company:
We have successfully created and reformulated new biostimulants and plant nutrition formulas like AXESUGAR, a natural activator designed for enhancing root yield and sucrose production in sugar beet and sugarcane. Based on latest knowledge of nutritional requirements of these crops, AXESUGAR supplies specific macro, meso and micronutrients for achieving higher crop yield and quality while inducing an improvement in soil performance. Soon we will be able to show the successful results of the tests carried out with the product in sugar beets. In addition, we are about to publish the successful results of some of the field tests we are conducting.
During these first months of 2017, we have been visited by clients and partners as in the case of our Mexican, Swiss and Iraqi partners among other clients. What up made it possible to strengthen our presence in many countries and reach new countries from different continents.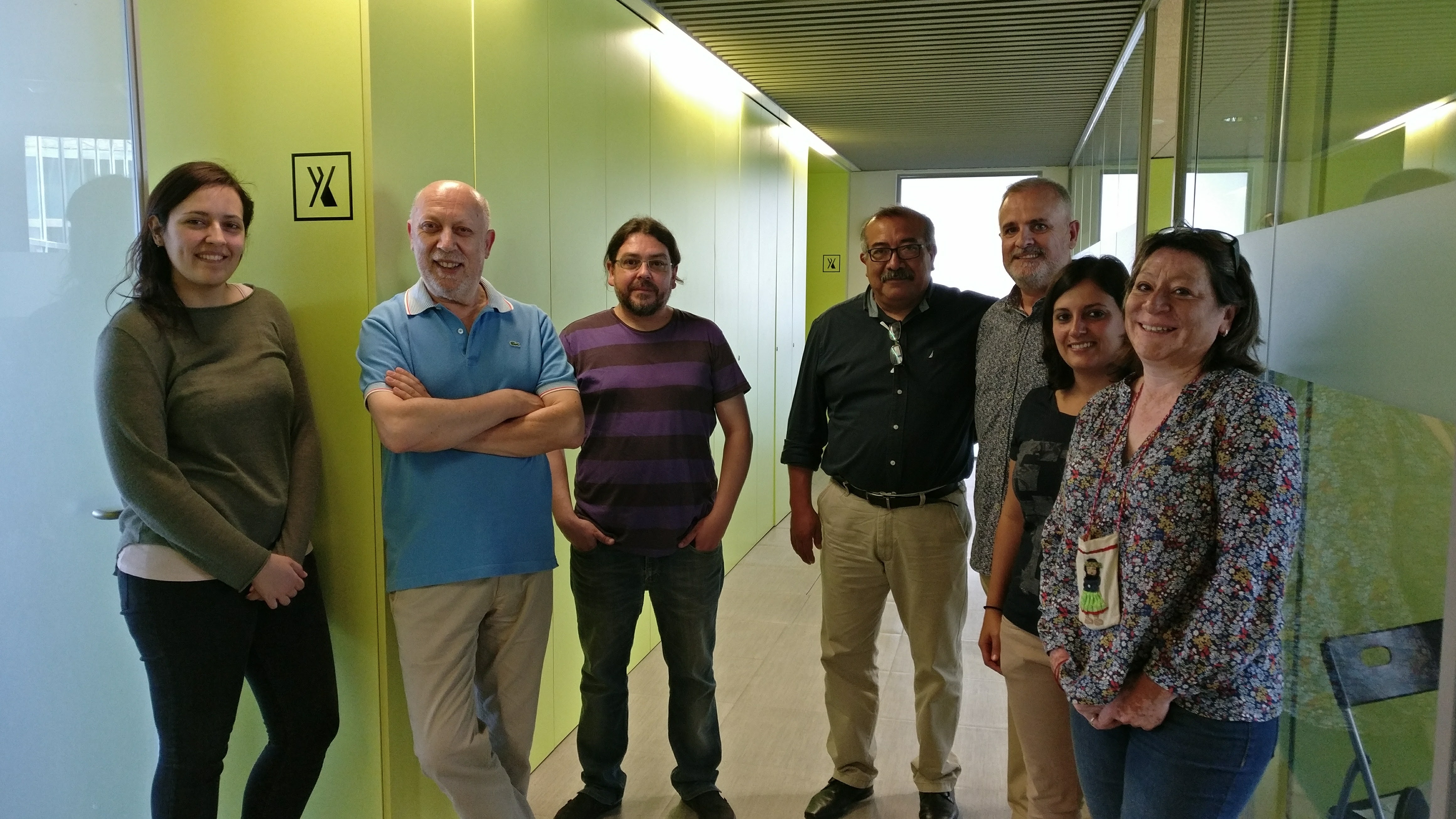 A new AXEB commercial branch has been set up in China to market AXEB's biostimulants and plant nutrition products in the country. If you are interested, you can read the full version through this link: Link.
AXEB participated in FSHOW 2017 for fertilizer exhibition (Exhibition), held in Shanghai, China. At the same fair we were also lucky to meet with our Taiwanese partner, with whom we have a strong business relationship. If you are interested, you can read the full version through this link: Link. Among the fairs we have been present this year, we should highlight the AgroExpo de Lerepetra in Greece.
We have made changes to the company image: new logo and new corporate image on our labels, catalog… On the other hand, we have enhanced our online presence: improving our website and actively participating in social media. We are happy to have reached 3000 followers on facebook, 2500 on linkedin and 970 on twitter.
You can see all the news of AXEB through this link News and follow AXEB through our social media Facebook ; Twitter and Linkedin